Artificial Intelligence in the world today
By 2020, 85% of customer interactions will be managed without a human

– Gartner
The modern consumer lives in an algorithm dominated world where their entertainment is served to them by algorithms on Youtube and Netflix, their music by algorithms on Spotify and Anghami, their products by algorithms on Amazon and even the ads they see are served by specialized algorithms developed by the advertising service provider.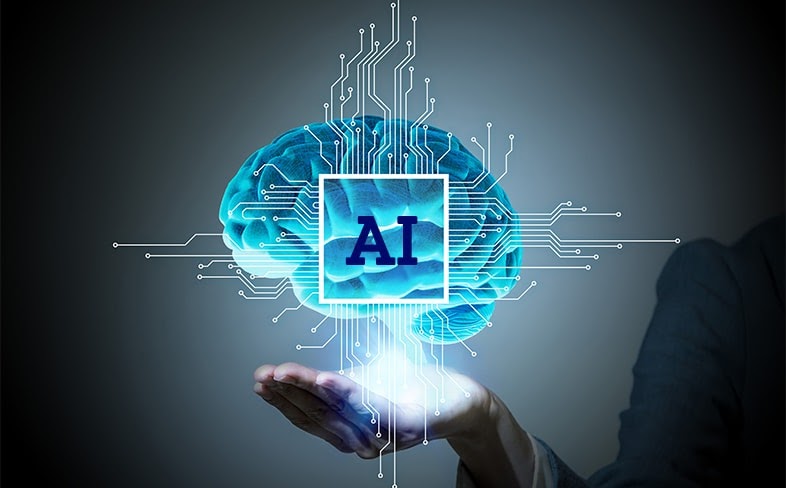 It shouldn't be surprising that machine learning and algorithms are finding their way into the world of customer experience as well!
The basis behind the assumption that AI will find a good home in the world of CX is the reality that CX is extremely data-heavy. Data is gathered about users, representatives, projects, and issues. Data is the driving force behind AI and using it. Algorithms are trained to interact with new inputs – including human behaviour and emotions – in accurate and meaningful ways.
AI is the future of CX
How to apply AI to transform your business
When it comes to implementing AI in your business to improve your customers' experience. There are certain goals that we, here at Altaqnia, recommend you have. Your business's AI solution should:
1. Utilize chatbots and virtual assistants
Chatbots are AI-powered conversational programs. Their goal is to simulate a human and reply to customers in realistic and accurate ways. They are now extremely common in the field of customer service and have helped solve one of the greatest issues in the path of great CX: delays when replying to customer queries. Now the Chatbot is there 24/7 to instantly analyze the message and reply appropriately based on its training.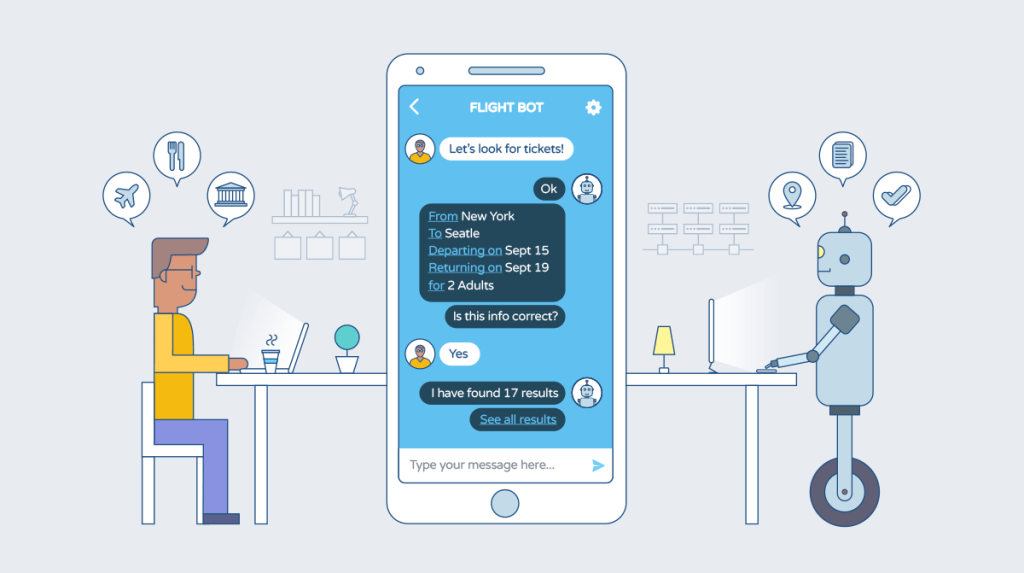 This approach is not quite perfect yet and is not capable of handling every situation thrown at it. However, it pairs extremely well with a dedicated team of customer service representatives. The bot screens incoming messages and takes care of many of the simpler issues, lowering the amount of pressure on the human, and increasing the reply time from variable based on the time and availability of representatives, to instant.
2. Use analytics to clear the haze
All organizations collect data, some of it from customers, some of it from internal operations, but this data can become too large to handle very quickly. That's where AI can be extremely useful. It can be used to process and analyze this data to provide high impact insights into the inner workings of your organization, as well as give you a game=changing look into the minds of your customers.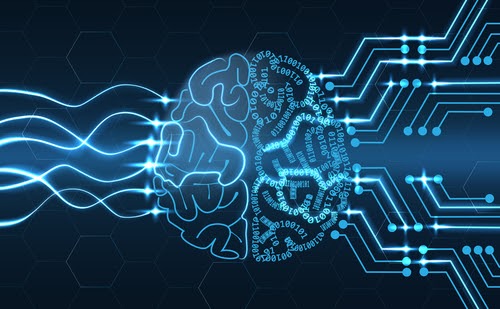 While data analysis can be performed without AI, it is a slow and tedious process. The application of specialized algorithms can increase the speed and precision of the operation by orders of magnitude!
This data can be used in many different ways. You can use it to track underperforming services and modify them to be better, you can see the areas where customers are having the most issues and clear them up, and you can even preemptively handle potential issues that the data points to as being likely to happen such as scalability problems.
3.Use AI to predict your customer's actions
AI can generate detailed insights into how your customers interact with your organization. This data can then be used to provide specialized services to your customers using "predictive personalization". Here, the AI analyses the actions and history of each user and recommends specific services that it thinks are suitable for them.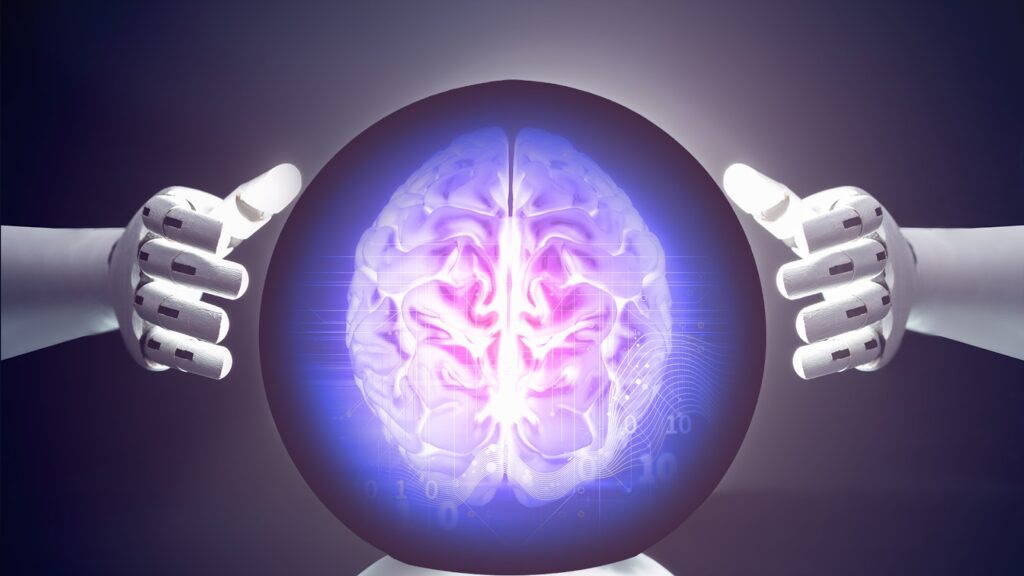 This predictive model can also be used to customize your services in new and exciting ways that fit each customer's use case and helps them feel like the services are tailor-made just for them.
What now?
You have your goals, now comes the implementation
Now that you have your goals, you need to start work on transforming your business into an AI powered machine. The Altaqnia team recommend that you follow these steps to get the best possible outcome:
Analyze your current CX systems: The goal here is to find locations where a transition to AI can have the biggest impact.
Research AI solutions that fit your requirements: The market has many parties claiming to have the perfect solution for you. Use the results of step 1 to see if they are a match or not.
Purchase an AI solution or build your own: Now that you know what you need and who can provide it, either purchase a solution off the market or build your own using in-house expertise.
Keep track of the new system's metrics: Now that you have a system implemented and operational, you need to keep track of its performance to make sure it's performing according to the specifications you set out to have.
Now it's time for action
Now you have all the tools you need to make change happen!
AI is clearly here to stay. In many ways its position in the industry has been cemented. Businesses that have implemented AI/CX solutions are delivering high-impact customer experience because of it. Now it's your turn to get on board!
However, while the value added by these systems is undeniable, they're far from easy to drop into an existing organization's CX apparatus. It takes a lot of research, analysis and work to find the most impactful way to implement AI in your system and do it.
We, here at Altaqnia, provide robust AI/CX solutions that can guide you through these steps and help you achieve the ideal results for your organization rapidly and at the lowest possible cost. Contact us today to find out how AI can boost your CX performance and push your business to the next level.
Contact us at Info@Altaqnya.com.ly to discover the ideal solution for you.