Are you looking for a Professional Network and data center systems integrator?
With so many digital transformation solutions available, choosing the right service for your business can be a daunting task.
AlTaqnya for Data Communication leverages the latest technologies to walk side by side with you to actualize your Network, data center, and cloud and supply solutions. Our solutions are time-saving, tailored to meet your needs at the best price.
How can we help you?
Our job is to ensure your Network is protected and appropriately managed with solutions implemented by Altaqnya industry experts.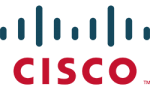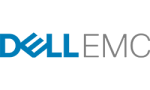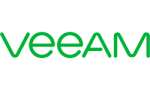 Our latest projects
We provide you with a full spectrum of content, to keep you entertained and engaged with the right type of information describing our achievements.
Have a project you'd like to talk about?
We will walk side by side with you on any project to realize your desired outcome.
Meet one of our experts in 30 minutes
Schedule a meeting